About Us
Everything you need to know about our Company
About
Indonesia Pastry Alliance Bali
IPA (Indonesia Pastry Alliance) is a non-profit association/organization that supports the Pastry and Bakery practitioners in all over Indonesia. The existence of IPA itself has been licensed by ACP (Association of Culinary Professional) that has been registered as a member of WACS (World Association of Chefs Society) located in French.
Looking at the huge potential of Indonesia's young pastry chefs and students in vocational high school/university, motivated us to develop Indonesia's pastry world further, as well as promoting the pastry potential in Indonesia globally.
IPA adalah asosiasi yang menaungi praktisi pastry dan bakery di seluruh Indonesia. IPA ingin menjadi 'jembatan' penghubung antara produsen, profesional, dan insan pendidikan. IPA juga berkomitmen meningkatkan kemampuan dan keahlian anggotanya untuk memajukan dunia Pastry dan Bakery di Indonesia sehingga bisa mengharumkan nama Bangsa dan Negara Indonesia.
Structure Organization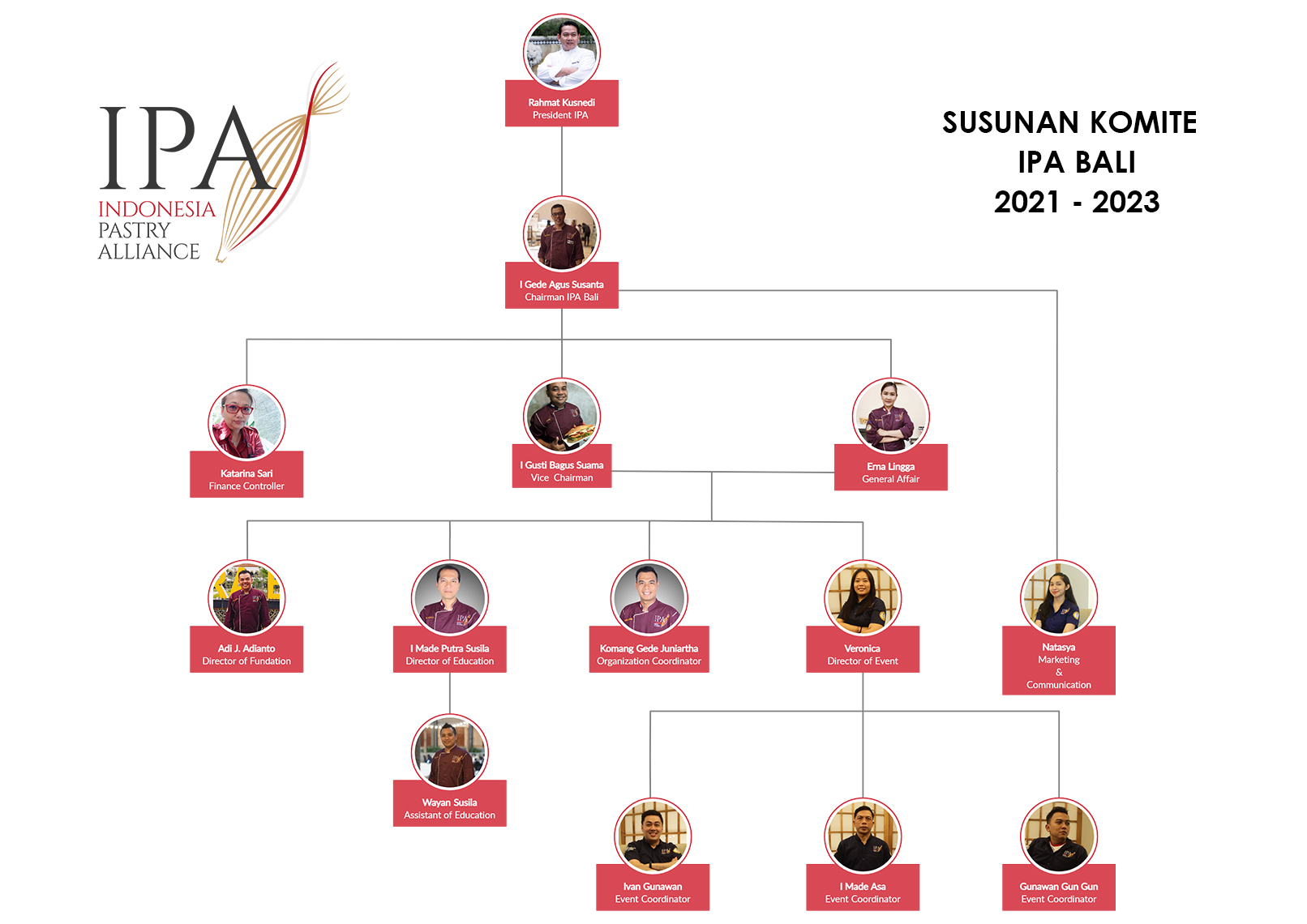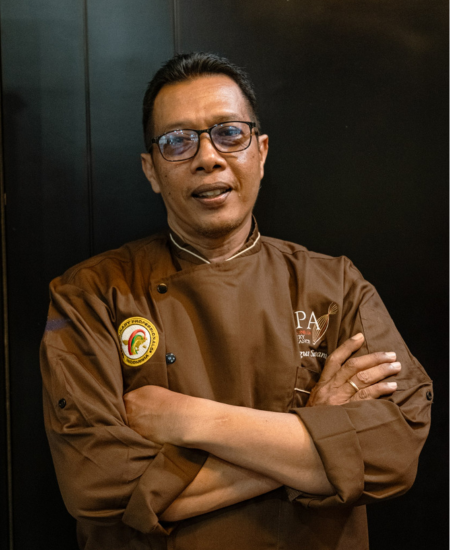 I Gede Agus Susanta
Chairman of IPA Bali
Executive Pastry Chef Inaya Putri Bali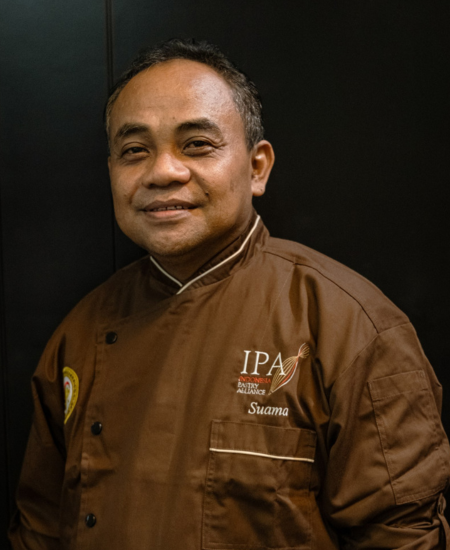 I Gusti Bagus Suama
Vice Chairman
Production Manager Bakers Corner Pepito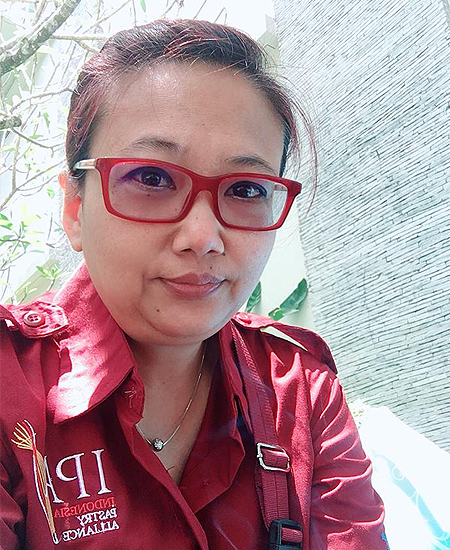 Katarina Sari
Finance
Pastry Chef Dynasty Hotel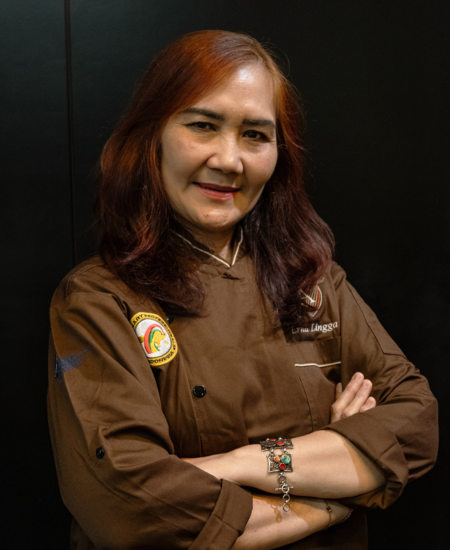 Erna Nuryanti Lingga
General Affairs
Pastry Chef Bulgari Resort Bali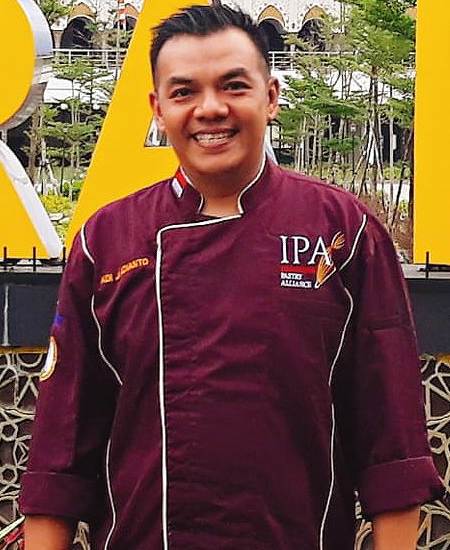 Adi J Adianto
Director of Foundation Committee
Pastry Chef Movenpick Resort & Spa Bali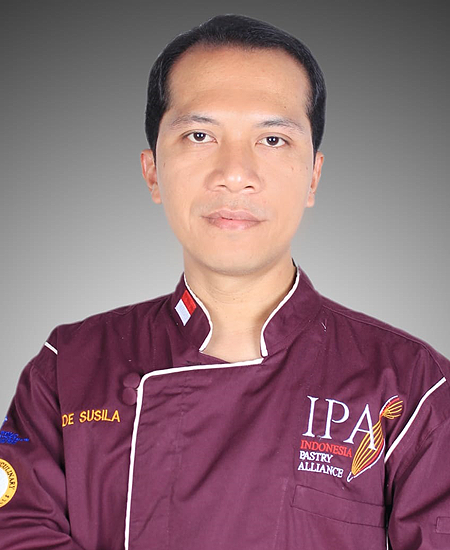 I Made Susila Putra
Director of Event Committee
Pastry Chef The Legian Bali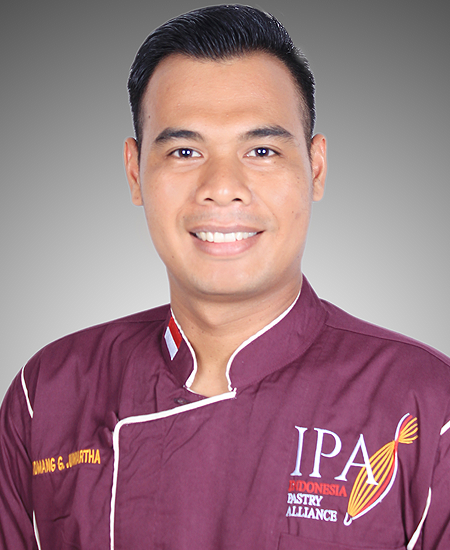 I Komang Gede Juniartha
Chief of Membership
Pastry Sous Chef Padma Legian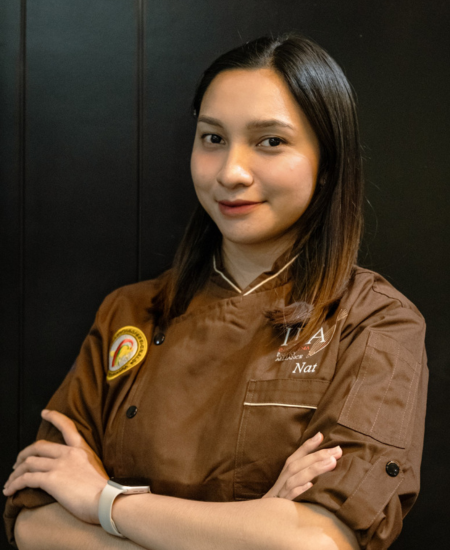 Natasya
Marketing communication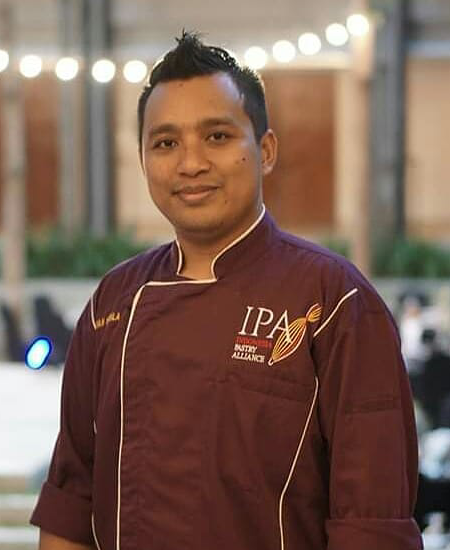 Wayan Susilayasa
Director of Event
Executive Pastry Chef Maya Resort and Spa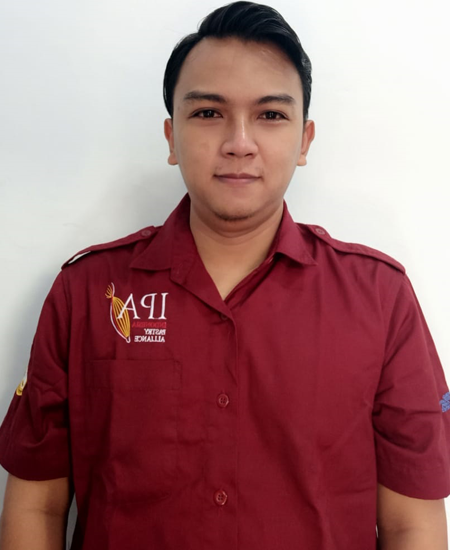 Gunawan Gun Gun
Assistant of Event
Junior Pastry CDP Bulgary Luxury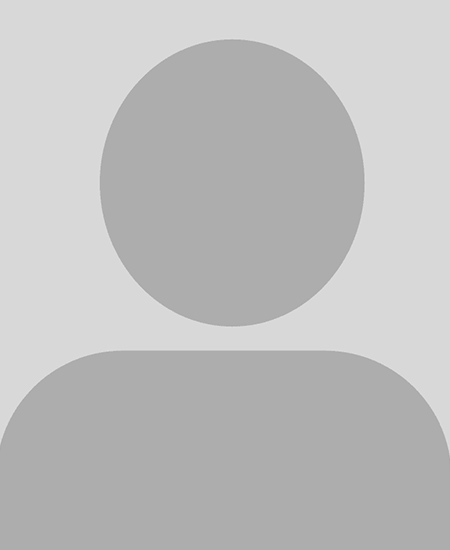 Yunita Ayu Wanindia
Executive Administrator, Event Consultant
INAYA Putri Bali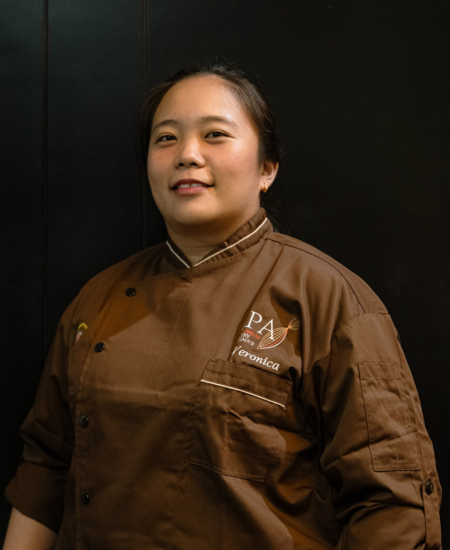 Agatha Veronica
Asistant of Event
Swissbel- Resort Watu Jimb Sanur - Assistant Pastry Chef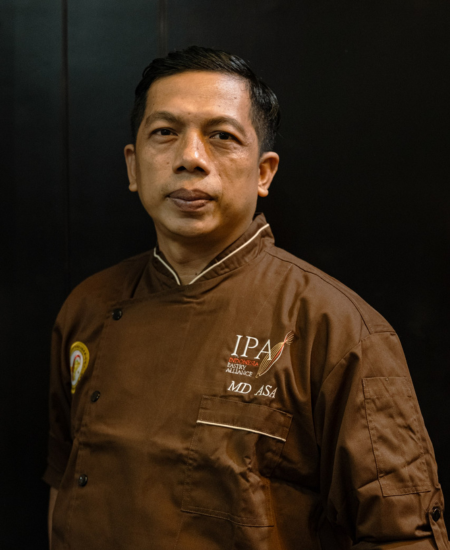 Made Asa
Asistant of Event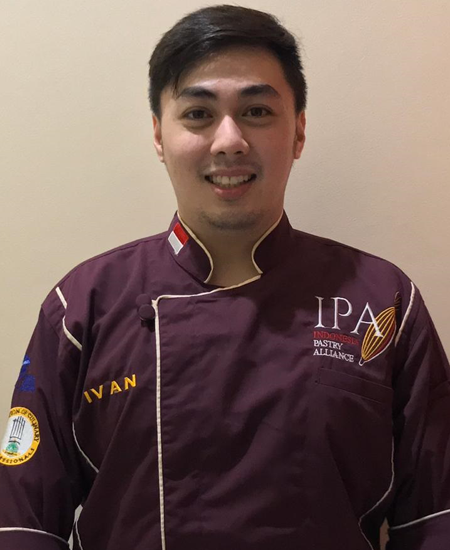 Ivan Gunawan
Assistant of Event
Junior Pastry Livingstone Cafe